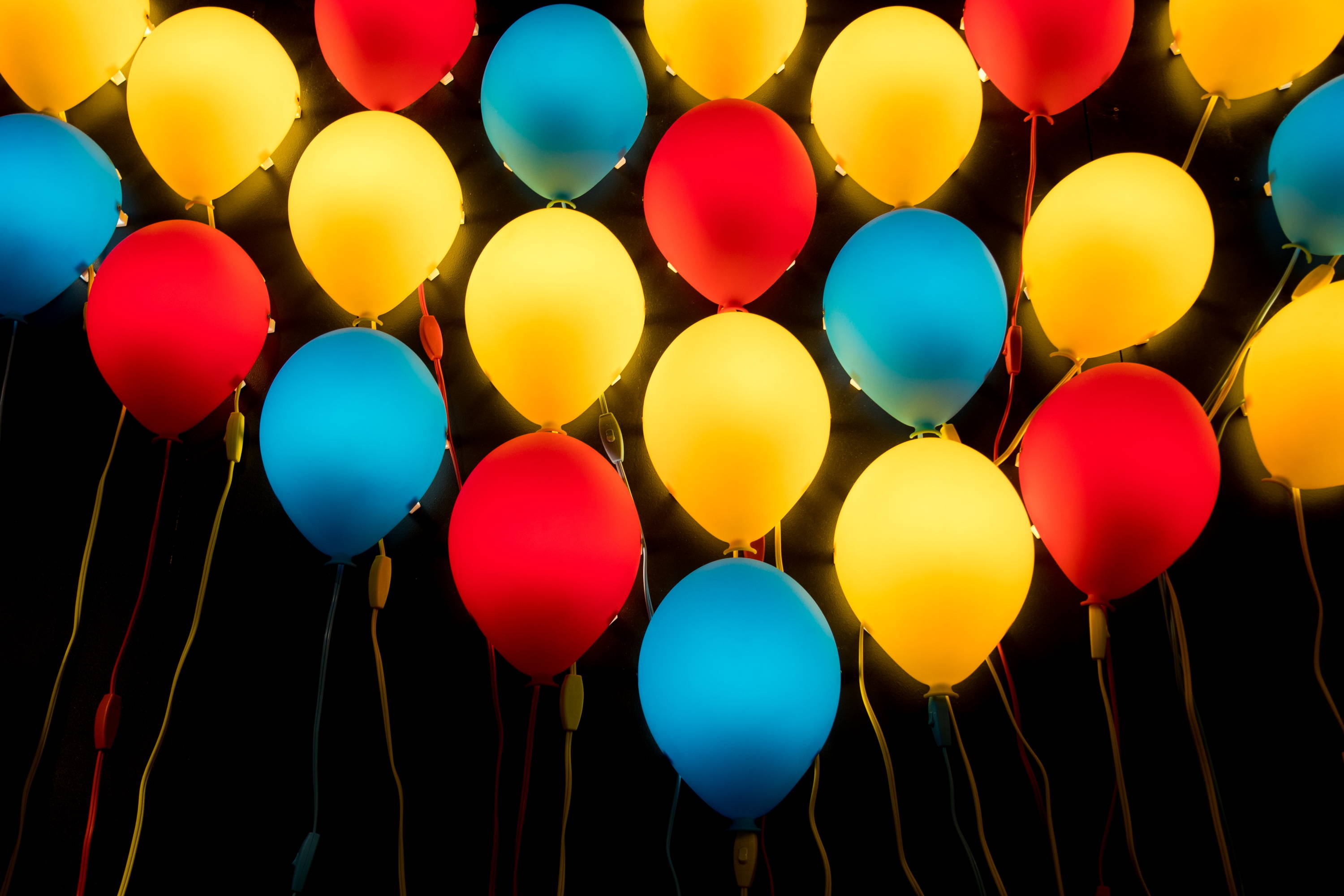 OUT with the same OLD gifts, in with the NEW & SMART.
They say the key to a man's heart is a keyless smart door lock.
Show him you are on trend with Smart Home devices that are stylish & impressive.
His Pink Floyd vinyl is probably not on the same heavy rotation it used to be.
Does you man aimlessly wander the aisles of Anaconda? Make his next camping trip a real party!
Furry seat covers, rearview air freshners OR these awesome Smart gifts.
Don't even think of that souless Rebel Sport voucher.
An Amazon Echo Spot can guide him through a "7 minute workout" or 100s of other health related skills.
Do you really need any more convincing?
He can't be at the pub if he's bingeing on Netflix?
Ditch the Money Mag yearly subscription.
Would your man lose his head if it wasn't screwed on tight? Never hear the words "have you seen my keys hun?" again!