Smart Home Showroom
Welcome to our Smart Home Showroom. Our North Sydney showroom is close to the train station and has ample on-street parking nearby.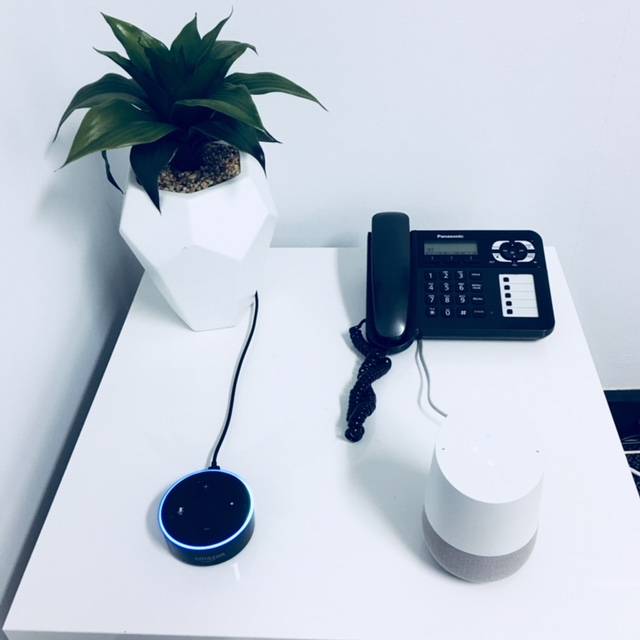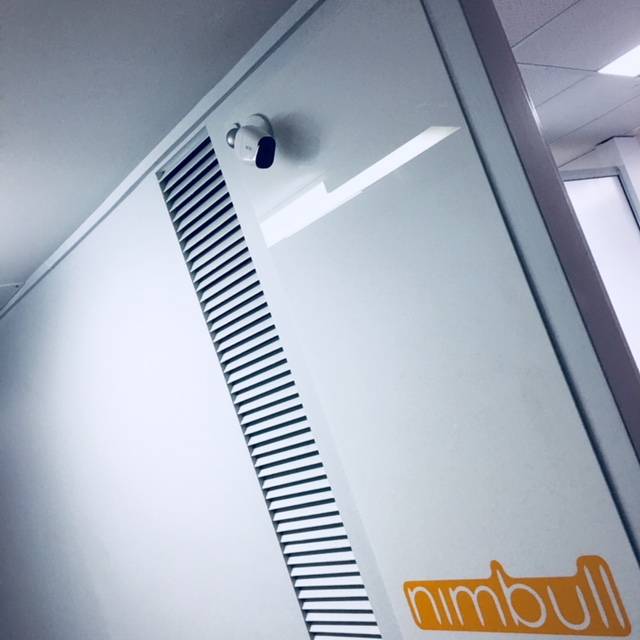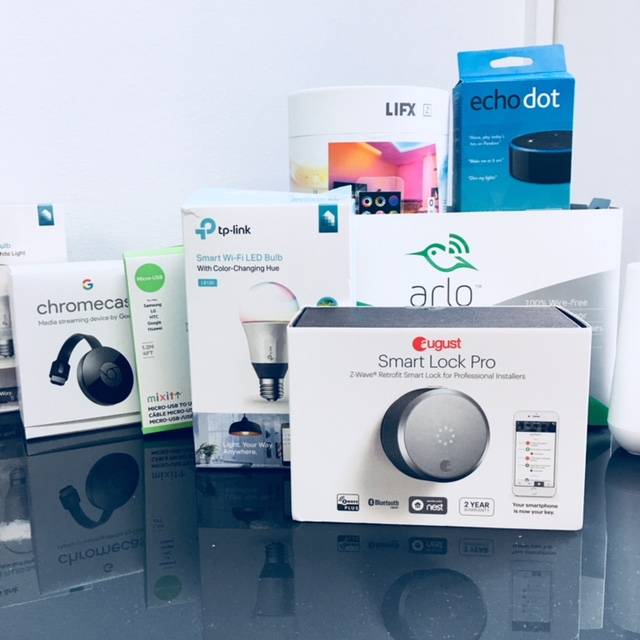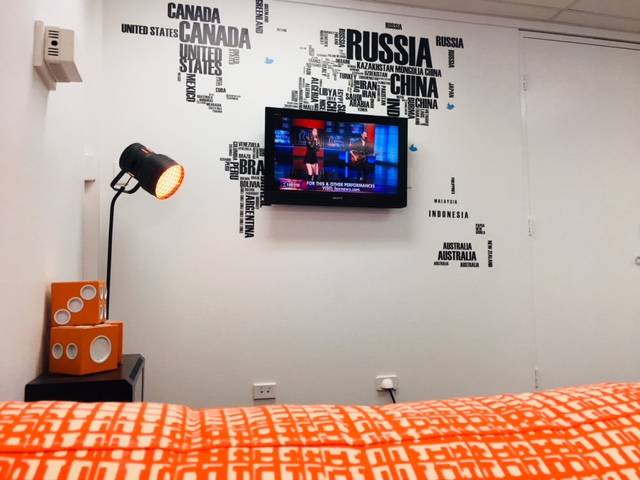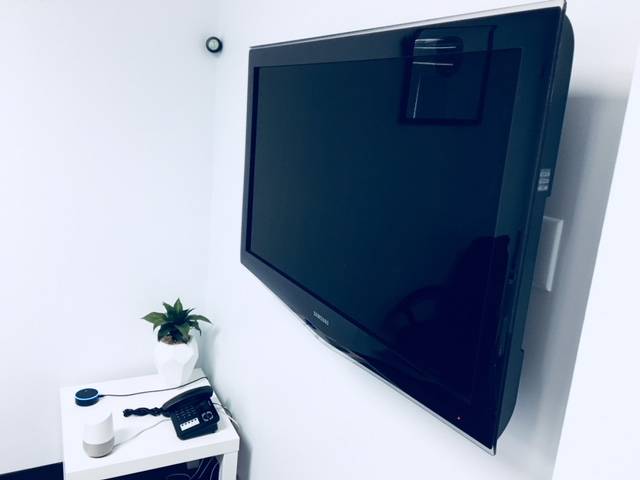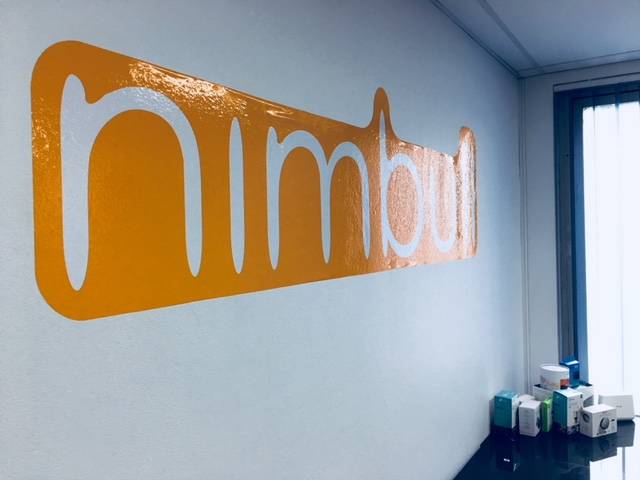 Smart devices that aim to simplify, done wrong can complicate.
In our North Sydney showroom, we indulge in the sights and sounds of a smart space that just works.
"Hey Google, turn on the TV."
"Alexa, turn on the fluorescent lights."
"Hey Siri, unlock my lock?"
We constantly field test products so we can tell you what to buy and more importantly, what to avoid.
Book in a time at the showroom with our friendly team below.