About Us
Welcome to Nimbull Smart Home.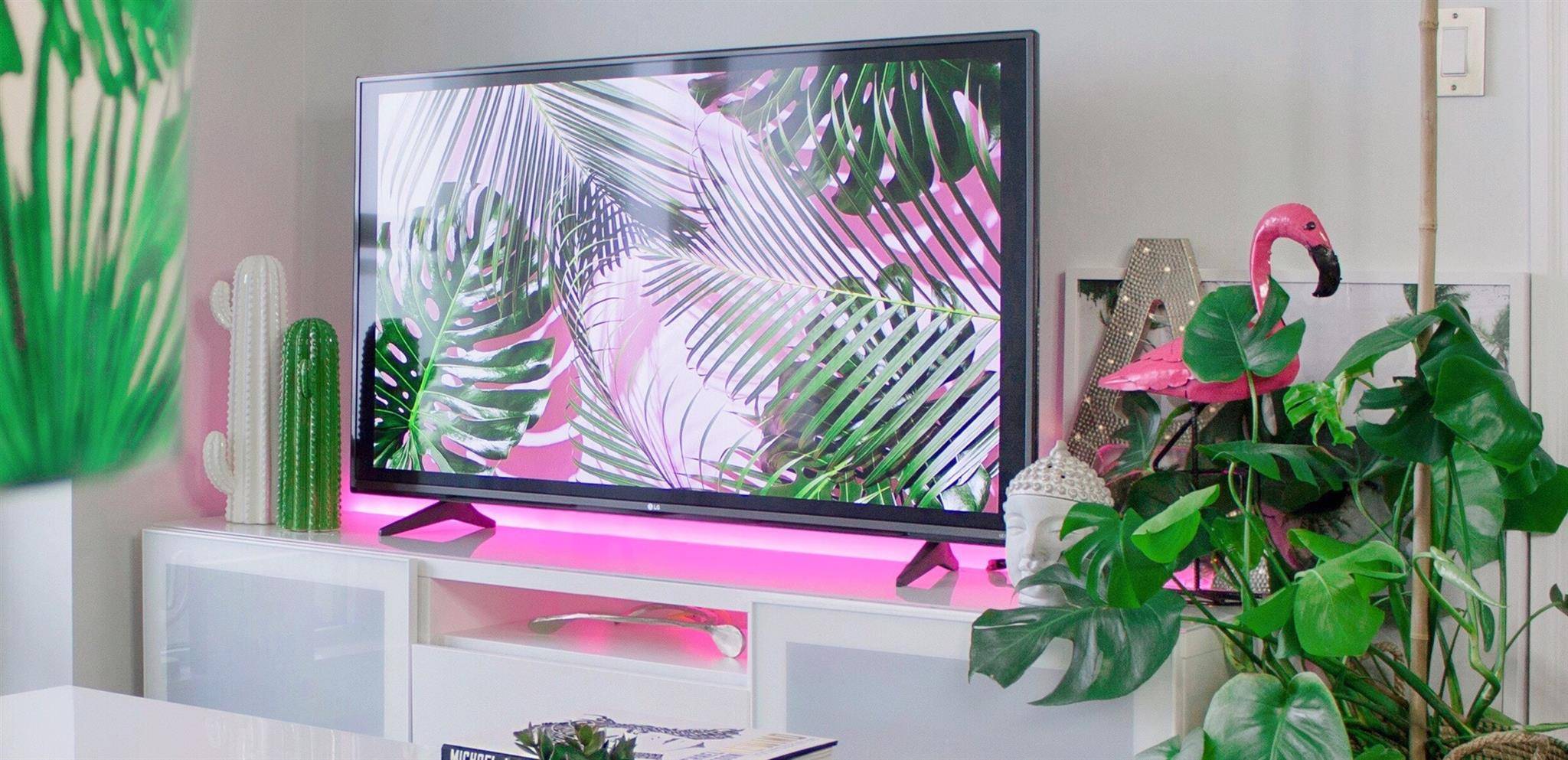 We're dedicated to helping you achieve the SMART Home, Office or Store you always dreamed of.
Get Custom Solutions or Browse SMART Devices in Our Online Store.
Our team of Smart Home experts have been geeking out on SMART Home Automation for a decade, but it's only since the introduction of voice lead devices like Alexa and Google Home that we realised everyone is going SMART.
We stock and configure only the best products on the market. So whether you need a custom solution, or simply want to choose from the great range in our online store, Nimbull Smart Home has you covered.
Call us for a chat or book a demonstration in our North Sydney CBD showroom today!