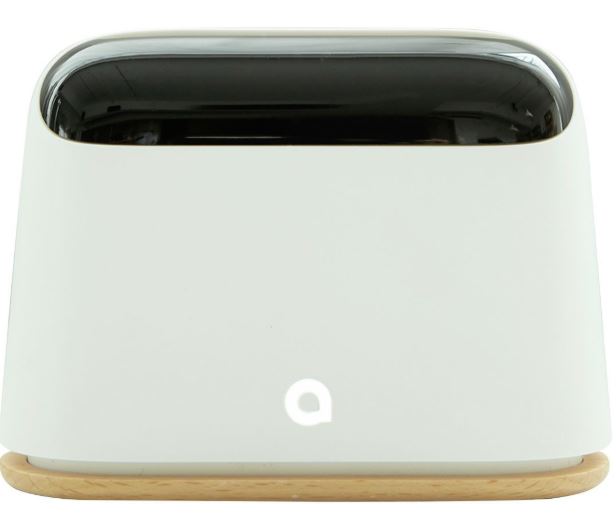 Ambi Climate 2 AI Smart Air Conditioner Controller
Regular price $175.00 Sale
AI-enhanced
Air Conditioning Comfort
Uses Machine Learning and a suite of smart sensors to reinvent how you feel at all times and seasons. Effectively minimizes overcooling and overheating, saving you up to 30% on energy.

Unique Needs,
Unique AI Solutions
Simply interact with the in-app feedback interface to indicate your comfort level; Ambi's AI will learn from you to continuously auto-adjust your AC and cater to your needs.

Voice Control & Integrations
Communicate with Alexa or Google Home to provide comfort feedback and control your AC or use IFTTT and an open API for the ultimate Smart Home experience.

Multi-user Geolocation
Intelligently switches your AC based on your pre-set radius, or automatically turns it off when you leave, using geofencing and your phone's location, and considering everyone at home.

Timers & Scheduling
Effortlessly manage your home's condition at all times – no matter your schedule or busy lifestyle – with unlimited timers for all smart modes.

Valuable Insights
Get more from your AC – learn about your usage patterns, preferences and what makes your comfort unique.
Nimbull Smart Home is an authorised distributor of this product. We guarantee that this product is authorised Australian stock and comes with a manufacturer warranty.
Questions