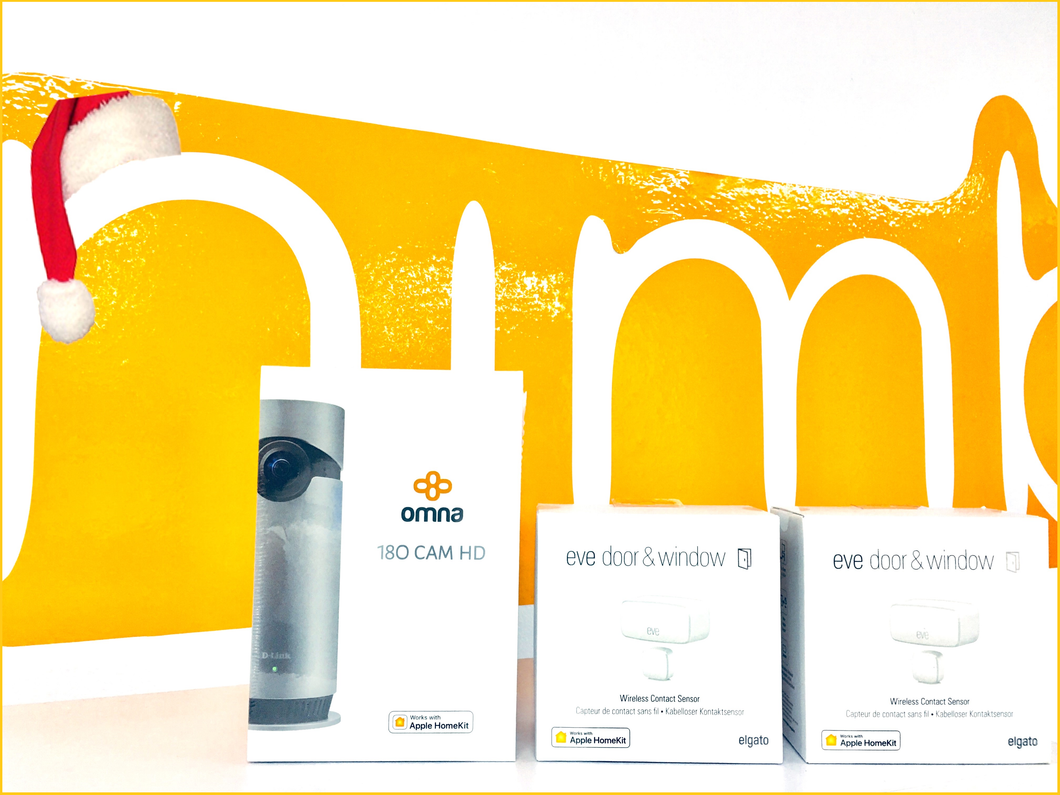 Monitor Your Home - Apple HomeKit Starter Kit
Regular price $368.90 Sale
Give the gift of safety and peace of mind this Christmas.
Protect your property and loved ones. 
Watch live and record activity in your home.
Get notifications when suspicious movements occur or windows and doors and opened.
What's in the box:
Key Features:
Unlike starter kits offered by Telstra and other providers, there are no ongoing monthly fees. You own the technology outright, perfect for gifting and saving you money in the long run.
Runs on Apple Homekit Smart Home Technology. Works flawlessly every time and has the highest security protocols.
APPLE bring you the most trusted Smart Home technology in the world.
Easy DIY installation that lets you create scenes and automations with the Apple Homekit App.
Nimbull Smart Home is an authorised distributor of this product. We guarantee that this product is authorised Australian stock and comes with a manufacturer warranty.
Questions